Dimensions: cm 140x80 - 160x85 - 169x111 - 179x111 - 180x90 - 199x121 - 219x121 - 235x121 - 244x137
Height: 72 cm
Base dimension on the ground: diam 50 cm for the 140x80cm table, 79x59 cm from 160x85 onwards
Packages: 2
Weight: from 71 to 198 kg
Crystalline white background with elegant yellow-gold veins.
Able to create warm atmospheres with its light colors with sinuous veins, Calacatta Oro marble manages to combine beautifully with materials other than marble such as wood and metals.
Provenance: Italy (Carrara / Alpi Apuane)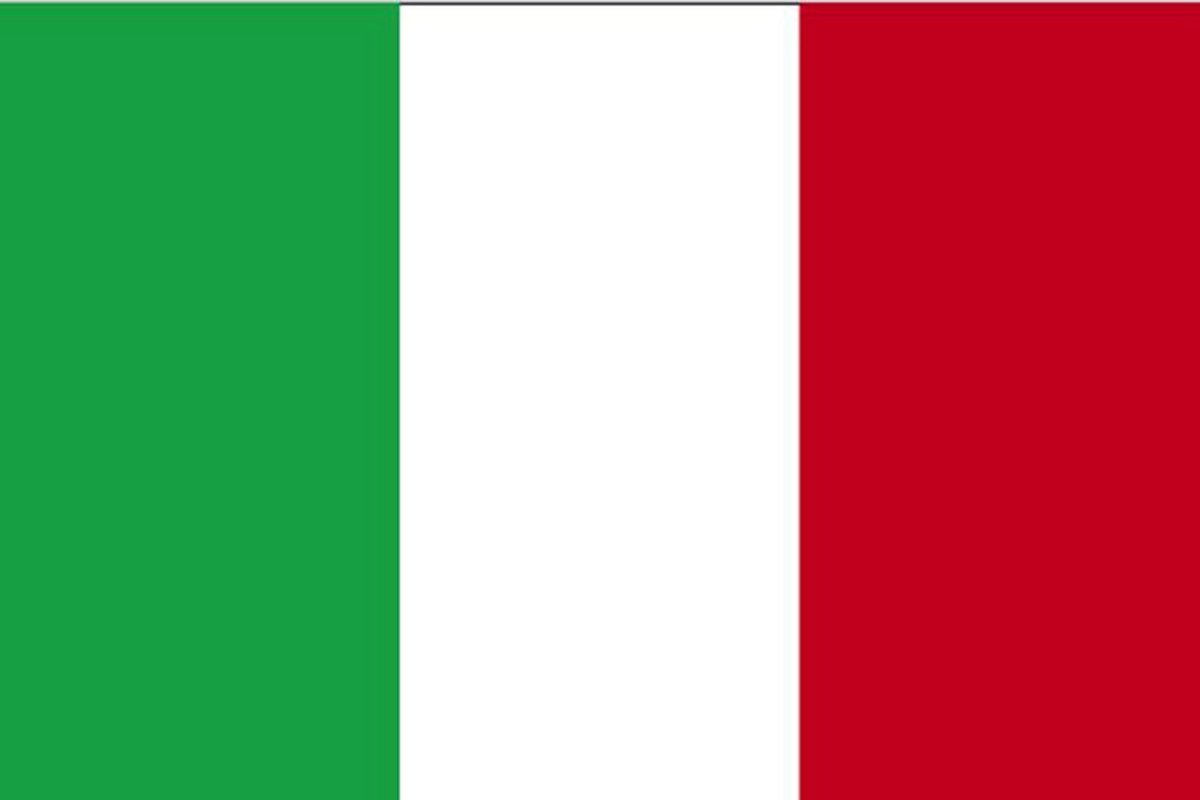 Processing: Italy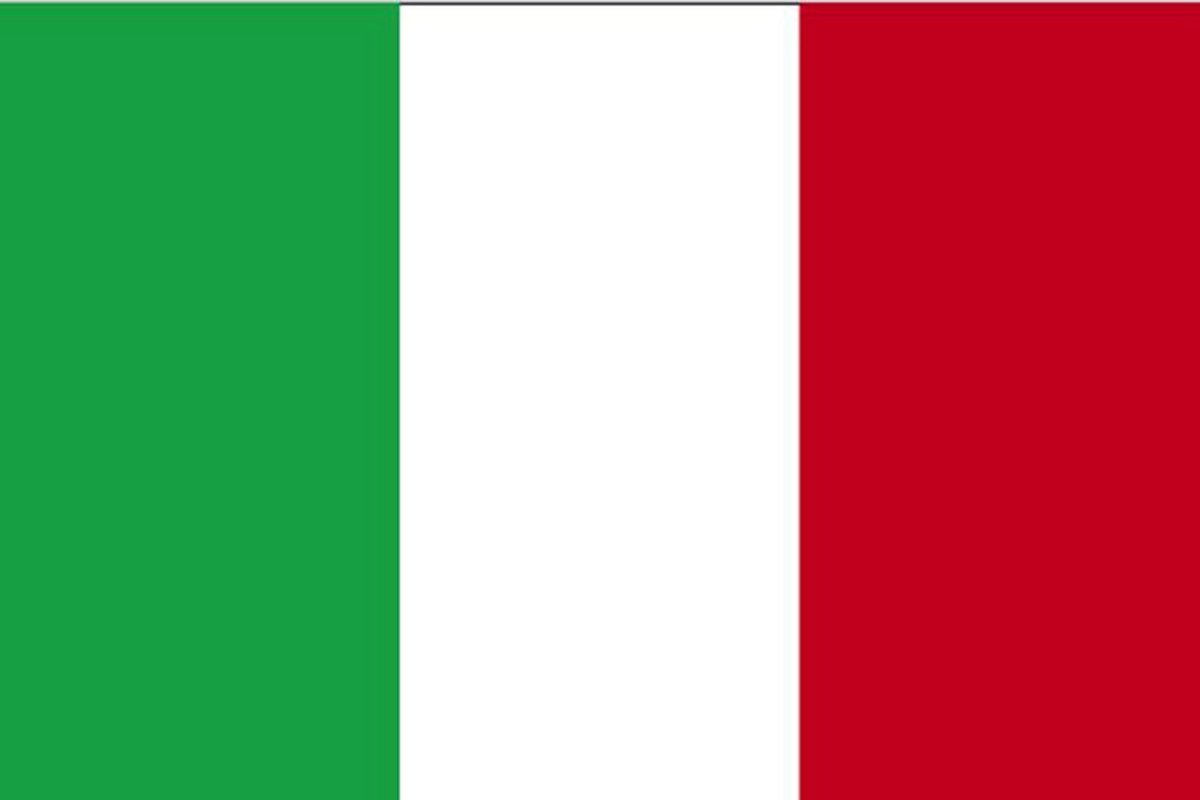 Gold Calacatta, like white Carrara and most of the white marbles from the Carrara area, may have small holes due to the crystallization of calcium carbonate called "taroli" in the local dialect.
In practice, tarolo is not considered a defect but a "particular state of the very nature of marble" of some materials whose composition is made up of more than 90% of calcium carbonate.


Eero Saarinen conceived the Tulip table in the early 1940s as part of the research promoted by the MOMA in New York, entitled "Organic design in home furnishing collection".
The Saarinen table and chair surely represent the most famous creations of Eero Saarinen and perfectly photograph both the designer's ability to combine shapes, colors and materials, and his propensity for minimalist design.
NB. This is a reproduction inspired by the original