Dimensions: cm 140x80 - 160x85 - 169x111 - 179x111 - 180x90 - 199x121 - 219x121 - 235x121 - 244x137
Height: 72 cm
Base dimension on the ground: diam 50 cm for the 140x80cm table, 79x59 cm from 160x85 onwards
Packages: 2
Weight: from 71 to 198 kg
The surface of the table has a polyester treatment in fact in case of accidental spills of wine, oil, carbonated drinks, coffee it prevents the stain from being absorbed.
Black Sahara marble is one of the most elegant marbles.
It has a black background with gold-colored veins, sometimes white, making it ideal for luxury environments. These streaks give the environment subtle plays of light and shadow.
Provenance: Tunisia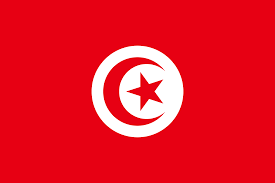 Processing: Italy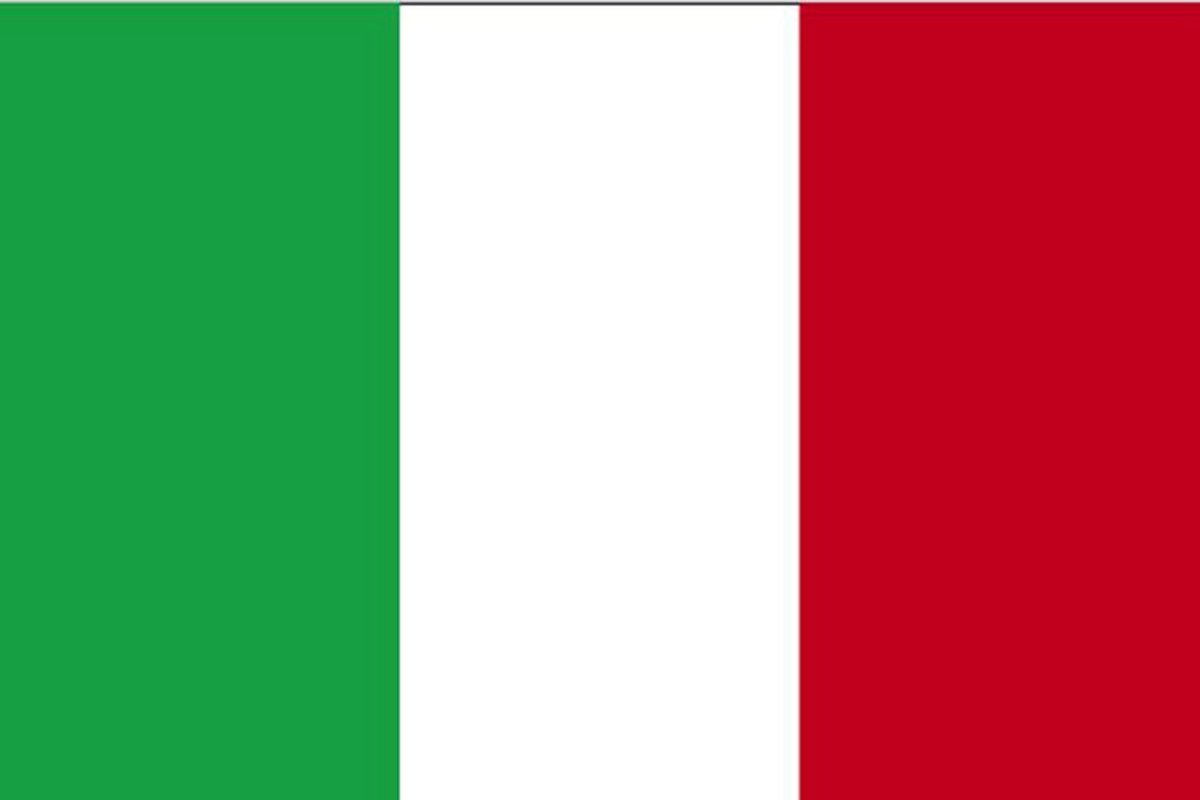 Eero Saarinen conceived the Tulip table in the early 1940s as part of the research promoted by the MOMA in New York, entitled "Organic design in home furnishing collection".
The Saarinen table and chair surely represent the most famous creations of Eero Saarinen and perfectly photograph both the designer's ability to combine shapes, colors and materials, and his propensity for minimalist design.
NB. This is a reproduction inspired by the original